Infrastructure
We have established a highly advanced and ruggedly constructed infrastructure.Our company is equipped with advanced infrastructural set-up, which improves our manufacturing capacity as well as enables us to perform specialized and standard business operations. We have developed an advanced production unit, which is installed with latest machines and technology. These machines are upgraded as per the advancement prevailing in industry, which enables us to cater to the upcoming demands of clients in a better way.
We have built up a state-of-the-art infrastructure that sprawls across a wide area of land. It comprises a robust manufacturing unit, an in-house testing facility and a capacious warehouse. Our manufacturing unit is well equipped with sophisticated machines and equipment that are upgraded from time to time as per the changes in the production technology. These machines are operated by our skilled workers.
Our in-house testing facility has been provided with requisite tools and equipment so as to facilitate easy detection of any possible flaws. Further, our warehouse is a spacious building, segmented into divisions as per the product categories. The activities in the warehouse are managed by a team of warehouse experts who ensure prompt delivery of consignments.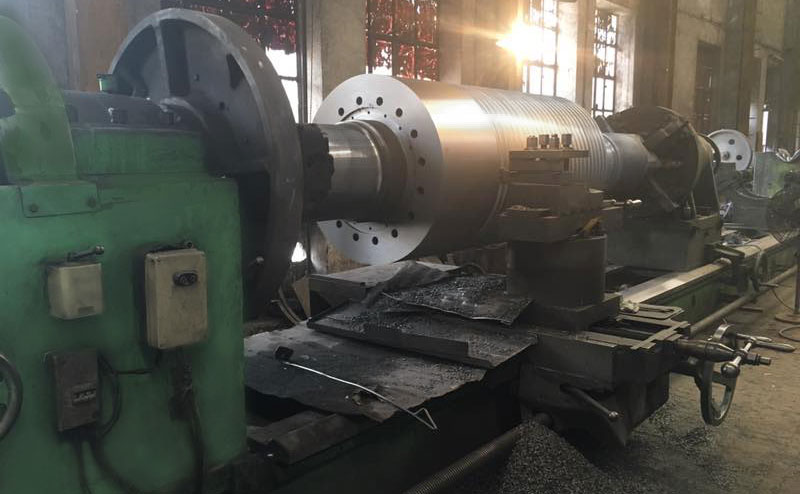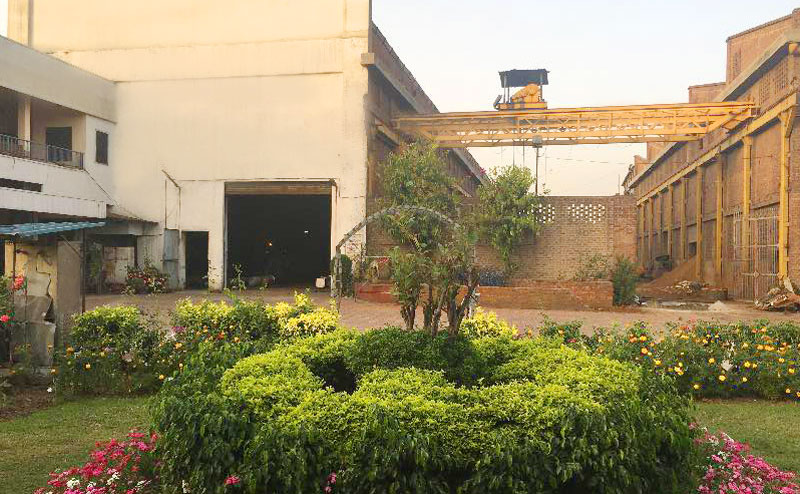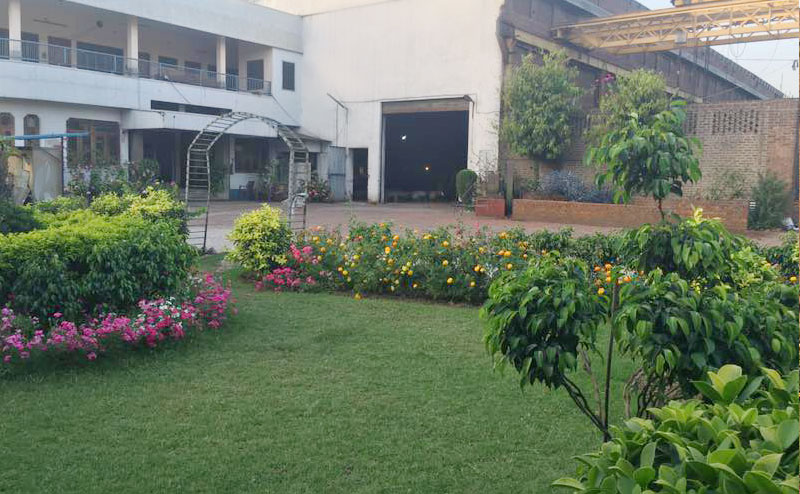 Foundry
A heavy Cast Iron foundry which can under take jobs of graded or simple C.I. Casting up to 30 M. T simple Pc is equipped with one 60" and one 48" dia cupola furnaces alongwith sand mixers, air compressor, chippers etc.
Chemical Laboratory
The foundry has well equipped chemical laboratory for physical & chemical testings:
List of Laboratory Equipments: -
Muffla Furnace
Carbon/Sulpher Detector.
Hot Plate.
Apparatus for distilled water.
Hardness Tester.
Portable Hardness Tester.
Micro meter outside upto 1000 mm.
Micro meter Inside upto 1000 mm.
Vernier Calipers upto 500 mm.
Machine Shop
A heavy duty specialized machine shop capable of machinery. Sugar mill rollers of various sizes up to 25 tons and heavy jobs:
List of Machinery: -
| | | |
| --- | --- | --- |
| Boring Machine (Horizontal) | 110 mm. | Toss Make |
| Lathe Machine. | 30' | 2 Nos. |
| Lathe Machine. | 28' | 1 No. |
| Lathe Machine. | 26' | 2 Nos. |
| Lathe Machine. | 24' | 2 Nos. |
| Lathe Machine. | 20' | 1 No. |
| Lathe Machine. | 18' | 2 Nos. |
| Lathe Machine. | 14' | 1 No. |
| Lathe Machine. | 10' | 2 Nos. |
| Lathe Machine. | 8' | 1 No. |
| Radial Drill | 2" Capacity | 2 Nos. |
| Drill Machine | 1" | 1 No. |
| Planner | 14'stroke | 1 No. |
| Planner | 10'stroke | 1 No. |
| Rotary Grinding | 48" Capacity | 1 No. |
| Milling Machine | 12" Stroke. | 1 No. |
| Diesel Generating Set | 150 k.v.p. | 1 No. |
| Diesel Generating Set | 80 k.v.p. | 1 No. |
Detail of E.O. Cranes: -
| | |
| --- | --- |
| 40 Tonn Coupling. | 3 Nos. |
| 20 Tonn Coupling. | 1 Nos. |
| 3 Tonn Coupling. | 1 Nos. |
| 1 Tonn Coupling. | 3 Nos. |